When you are driving in northern Colorado on I-25 to Wyoming you will several rock outcroppings about 5 miles before state line. The most prominent is Natural Fort, a geological and historical landmark. Is on eastern side of the highway. You can access it from a frontage road taking Carr exit. Years ago, there was a highway parking there without any facilities. There is still an old parking lot.
I have some sad feeling about this place since it is trashed and vandalized. New stupid graffiti was added sometime this spring. Nevertheless, I am visiting Natural Fort quite often to take pictures of these rocks and surrounding prairie. You can find some resulting pictures in my stock photography portfolio. I can only imagine how magical this place was in the past.
My last visit this summer included some aerial photography with Phantom 2 Quadcopter flying with GoPro Hero 3+ Black Edition camera. Actually, it was my first flying mission outside my backyard. I did a few low level flights from outside and inside the Fort. I was shooting still pictures in the interval mode. GoPro Hero was mounted on a gimbal which allows to remotely control the camera angle. I will be posting more aerial pictures and, perhaps, video clips.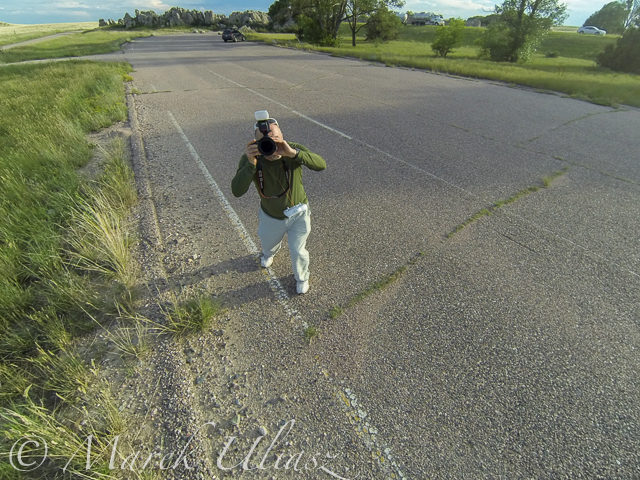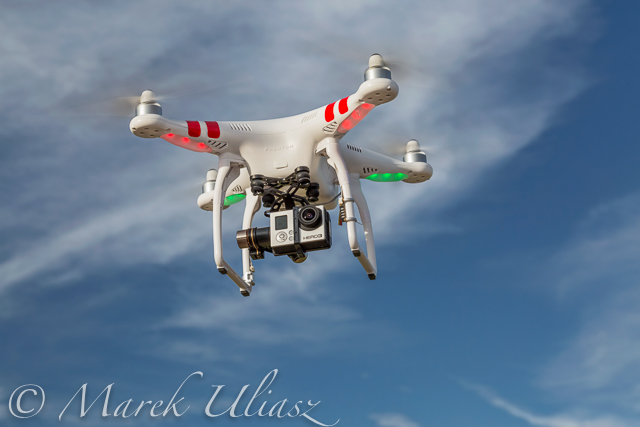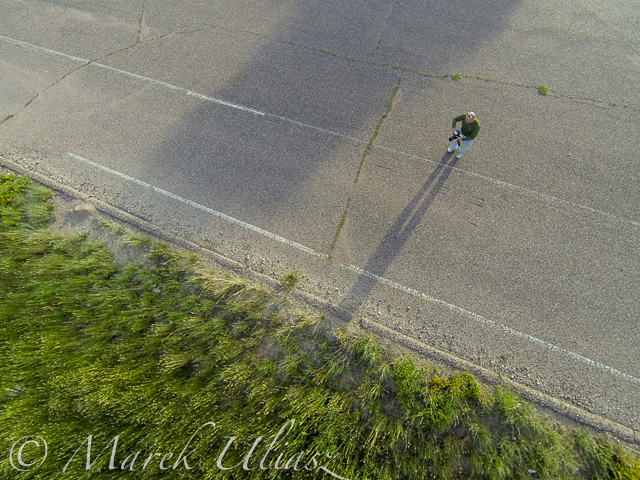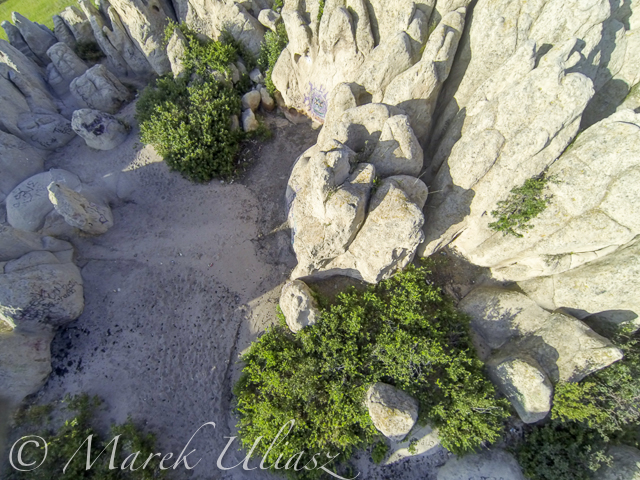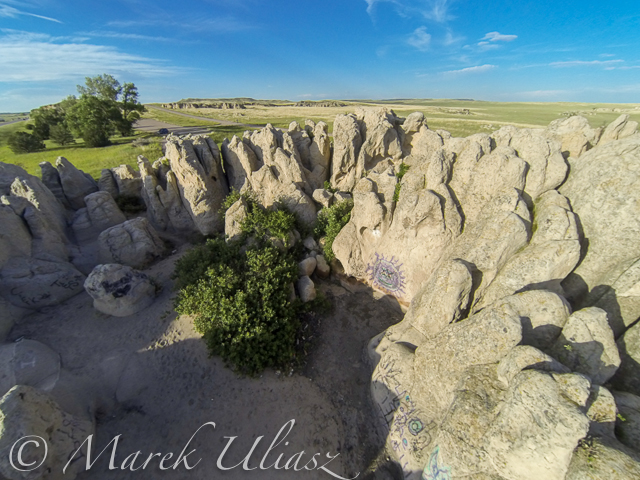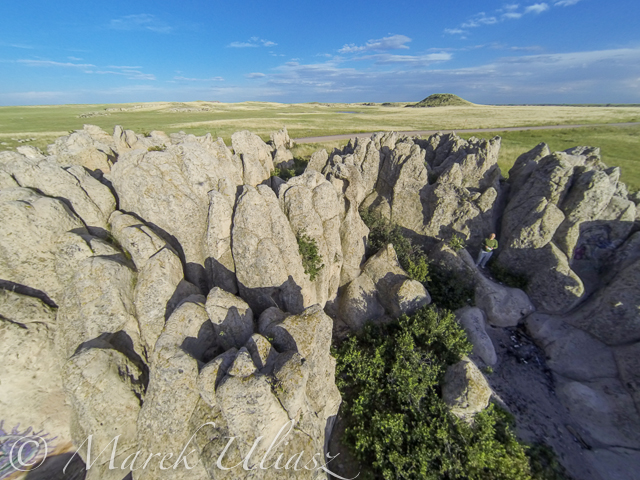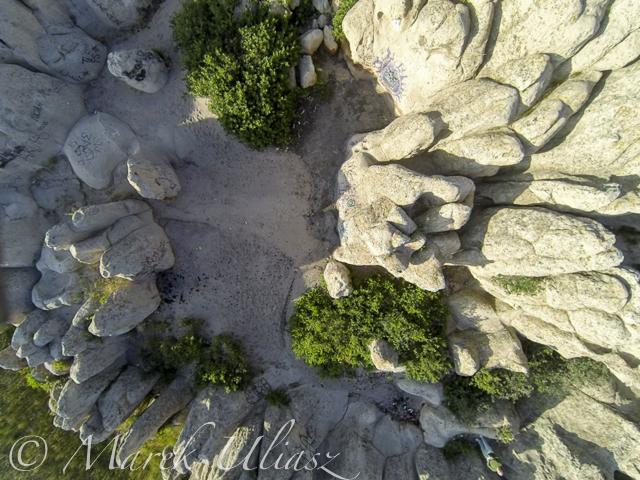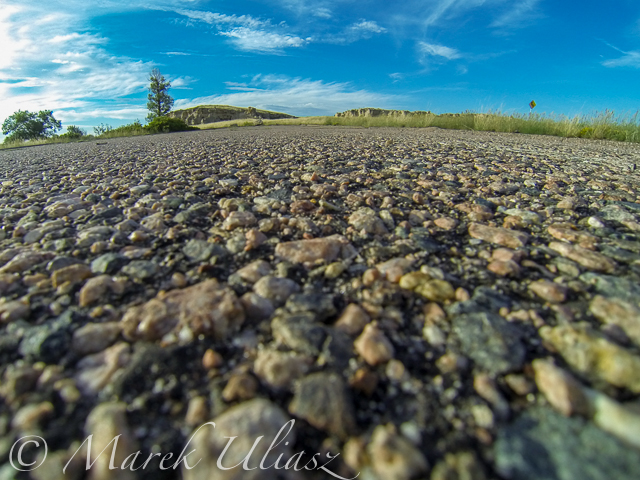 Your browser does not support iFrame.
Related posts:
Natural Fort Geological Landmark at Winter Dawn
UFO Abducted My GoPro Camera …




by