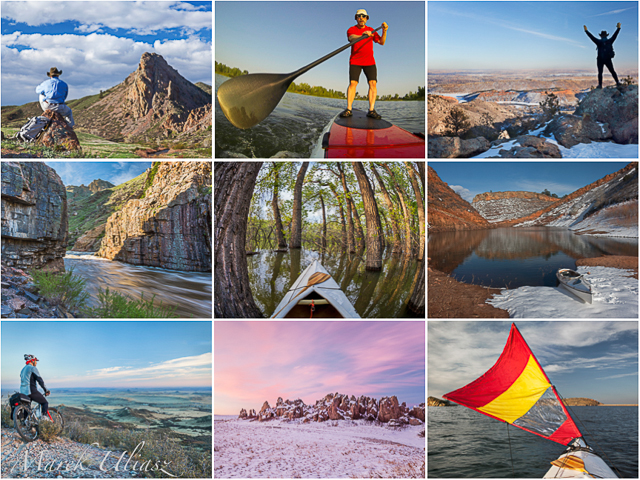 I have been living and enjoying outdoors in Fort Collins, Colorado, for 25 years. This is a photoblog presenting my favorite places in Fort Collins area and vicinity. Focus is on short trips from a few hours and not longer than a day. Sometimes, it is just a roadside stop which you miss if your don't slow down.
Mountain Wayfarer was one for my first websites covering paddling, hiking, biking, inline skating and racing. That website still exist, but was abandoned when I moved to blogging platforms and focused mainly on my paddling blogs: Paddling with a Camera and Fitness Paddling.
Most of my recent pictures are available for download and licensing as royalty free images directly from my own website, Pixels Away Stock, and from several stock agencies.
Marek Uliasz
scientist, photographer, paddler, racer, blogger, …




by