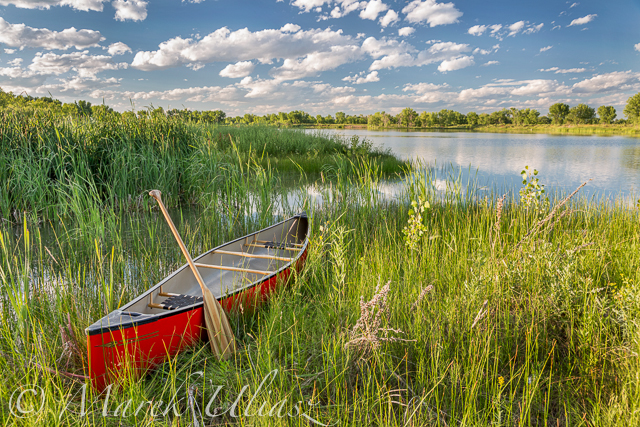 Summer weekend. Where to paddle kayak, canoe or SUP in Fort Collins?
There is a lot of paddling opportunities along Front Range in Colorado. Horseooth Reservoir is perhaps the most popular lake near Fort Collins. However, during a summer weekend, I am rather looking for something less crowded and away from power boats.
I would recommend one of city's natural areas to play with your kayak, canoe or stand up paddleboard. Along the Poudre River there are several small lakes and ponds created in location of former gravel mining operations. These lakes are used mostly by fishermen. Water level doesn't change much during a year. So, there is a lot of vegetation along shores and plenty of wildlife.
My favorite Fort Collins natural areas for paddling are Arapaho Bend and Riverbend Ponds, but you can explore other areas along the river as well. There is also Dixon Lake at foothills.
Related posts and resources:
City of Fort Collins Natural Areas finder
Paddling with a Camera
Paddling Canoe on Lonetree Reservoir near Loveland
Stand Up Paddling (SUP) in Arapaho Bend Natural Area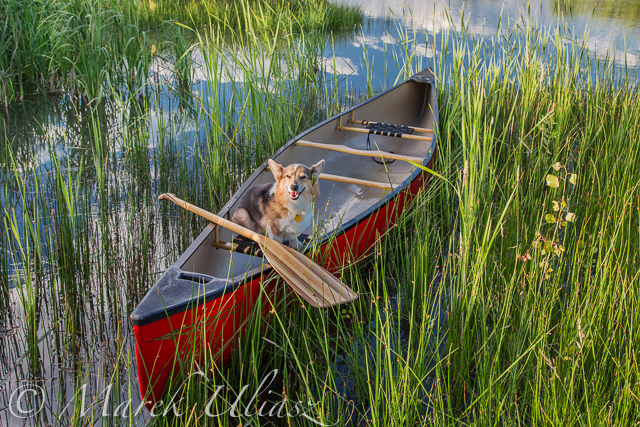 by