November was my first month with a fat bike, 2017 Salsa Mukluk GX1, ordered online from REI.
I started to ride on lower trails in Lory State Park and Horsetooth Mountain Park, but spent most the time exploring and photographing trails in Red Mountain Open Space and Soapstone Prairie Natural Area north of Fort Collins near Wyoming border. I've been hiking and biking that area for years, but I found the MTB project pretty useful for trip planning. I posted some of my biking pictures there.
The fat bike was doing great on sandy trails in Red Mountain Open Space like Big Hole Wash or Ruby Wash. Riding across (or along) Sand Creek was also fun. So far, I didn't have much experience with snow, just some patches in the shadow of canyons and some wind drifts on the exposed Cheyenne Rim. More pictures and video clips are coming!
I posted a couple of picture stories in my paddling blog, but future biking posts will show up here unless I combine riding a fat bike with packrafting …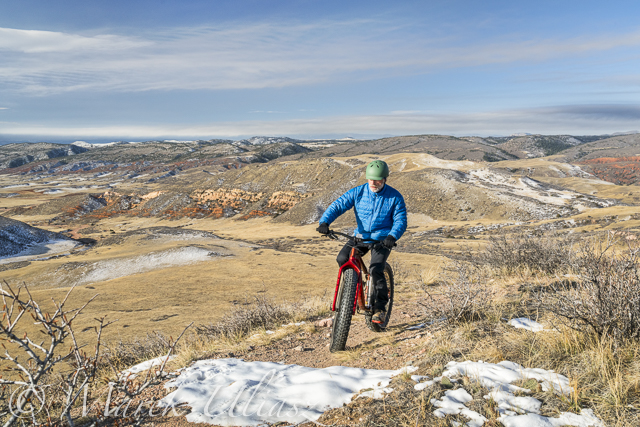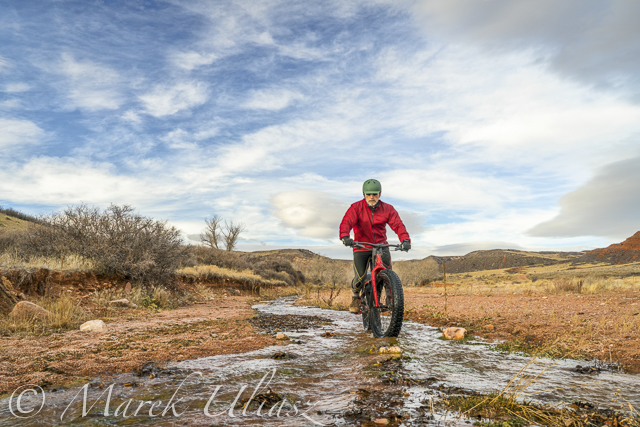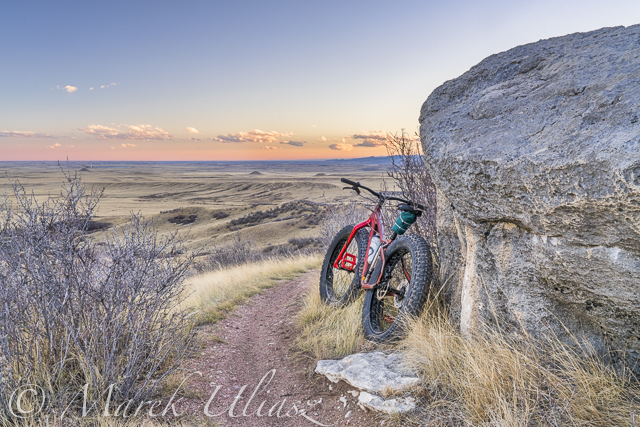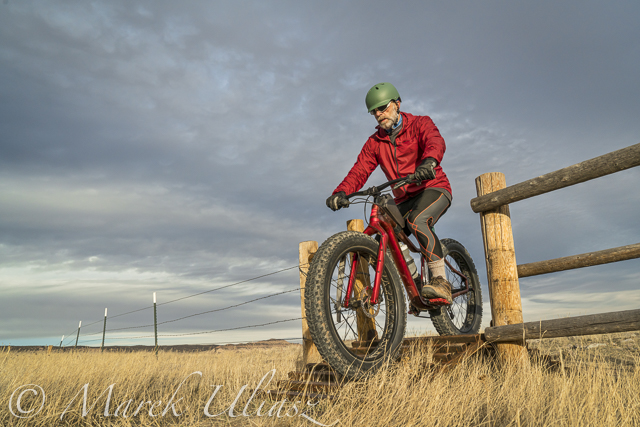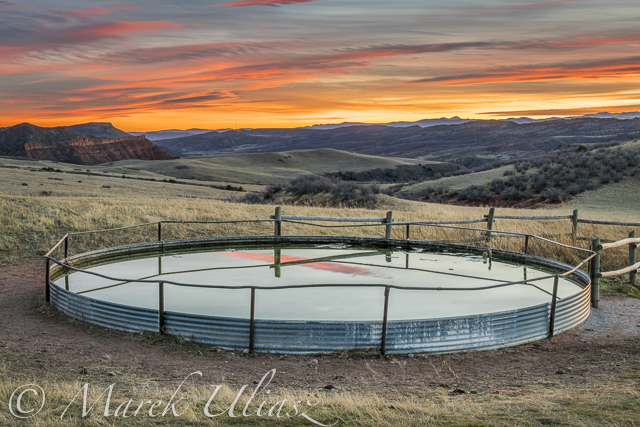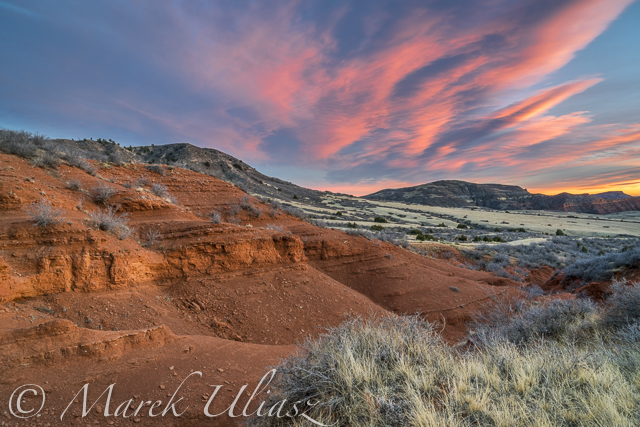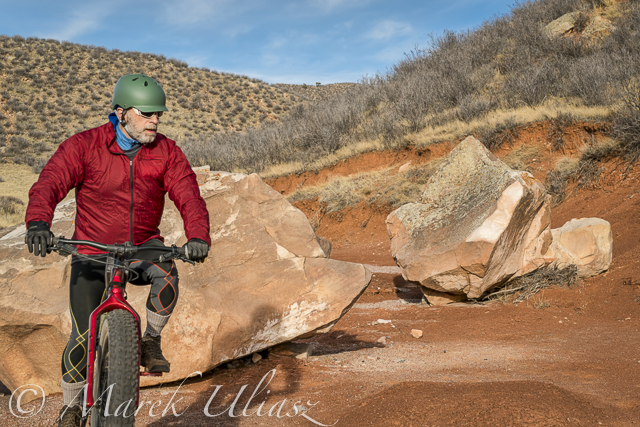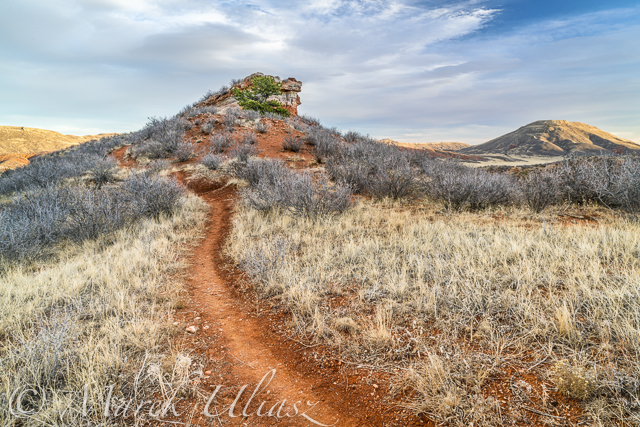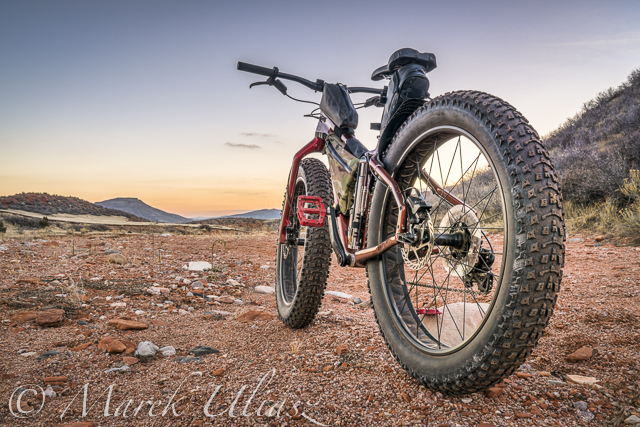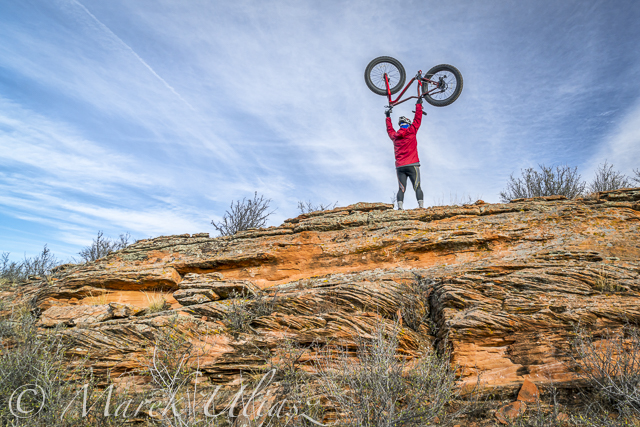 December 2, 2017 is the Global Fat Bike Day. How do you celebrate?
Related posts:




by